Golf Business Unit
Golf Business Unit
Kawashima Group's golf course refurbishing business started in 2000.
We established our holding company, Green Dream, in 2012. At present, we manage and/or operate ten golf courses in Japan, from the Tohoku region in the north to Okinawa in the south.
We pursue unique and beautiful golf courses, as well as better service for our visitors. We aim to revive our golf courses once again and be appreciated by their respective locals.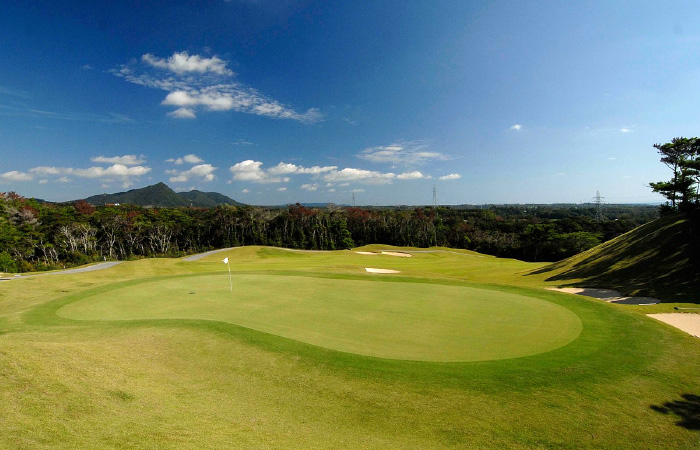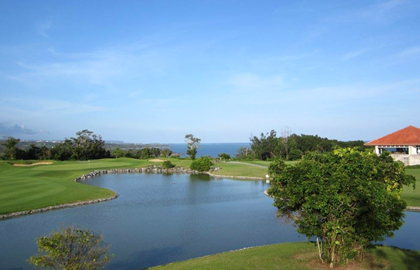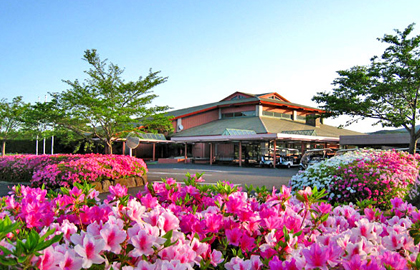 Company Name
Kawashimashadan Co., Ltd.