Group Vision
Group Vision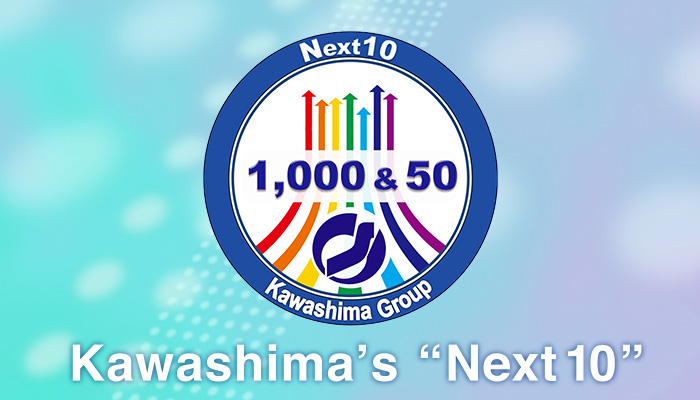 ■"Recycling" is an Indispensable Business for Society
Environmental issues, energy issues, cost reduction – recycling technology is indispensable for all of these problems, and we strive to be a company that always thinks outside of the box to come up with original new ideas for comprehensive "recycling" solutions that can tackle them.
■Bringing New "Recycling" to the World
By making contributions to global environmental protection through our high-level recycling technology not only domestically but also around the world, we aim to be a 100 billion yen business enterprise within ten years.
■People are the Source of Our Strength
"People" are the driving strength of a company. Individuals taking pride in their work, always striving to improve and come up with new vision – this is what allows us to provide the kind of recycling service that customers need.