Group Principle
Group Principle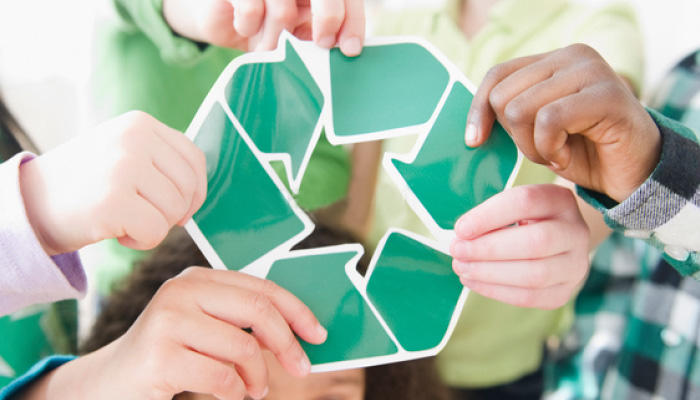 "Always taking up new challenges"/PERFECT RECYCLE
Perfect Recycling for a Better World
Humans have succeeded in acquiring material abundance and convenience through an interconnected triad of mass production, mass consumption, and mass disposal.
This has also led to global warming, the destruction and pollution of natural environments, global scale environmental damage with mounting garbage problems, and the steady depletion of the world's resources.
The lifestyle of every individual consumer makes a significant impact on the environment.
We believe that it is important to promote measures for more environmentally conscious production and consumption.
In the spirit of contributing to global environmental protection, Kawashima Group is taking its "Perfect Recycle System", which has been developed through the application of advanced Japanese technical skill and long years of accumulated experience, and sharing it with countries where recycling efforts are under-developed.
Corporate Philosophy
Environmental issues such as air pollution, deforestation, and garbage disposal have become global scale problems with surprising speed, and are immediate concerns for every one of us.
Through efforts in metal recycling that make efficient use of limited resources and protect the environment, Kawashima Group strives to be a company that makes people happy, and that can be appreciated by people in return.
Environmental Policy
With core business practices that make efficient use of limited resources and that protect the environment, Kawashima Group has received Major Manufacturing Site ISO14001 qualification, and we to take up environmental issues in our daily operations.